Hello,
I will be in Corfu from the 28th of June until the 13th of July giving individual sessions and, upon demand, group sessions. Please let me know if you wish to book.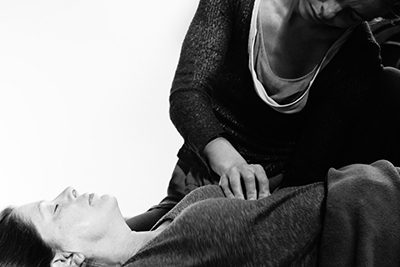 Also I am very happy and excited to announce that in the second week of July I will be giving a very special Workshop at Casa Lucia in collaboration with the wonderful Prof. Dr. Isabel Dziobek.
Isabel is a professor of Social Cognition at Humboldt-Universität Berlin and psychotherapist who has developed a line of research that looks at synchronization and dance-movement intervention in autism and how dancing supports empathy.
Details on this coming up!
If you are wondering what Ensoma has to do with all this then you probably haven't read the Ensoma Philosophy!